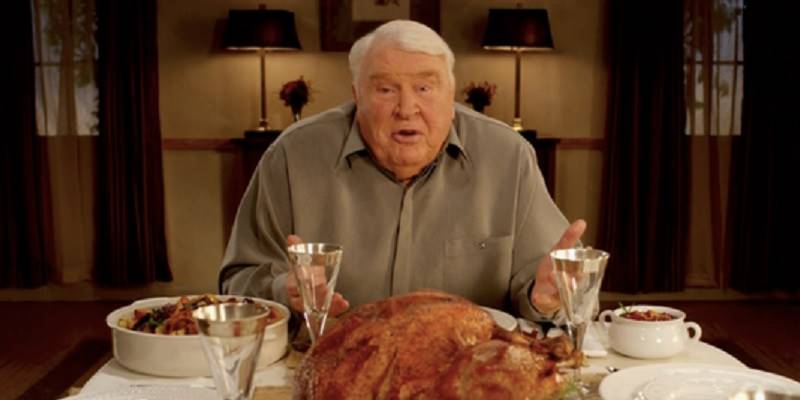 With just one week left before the anticipated three-game Thanksgiving football slate, it's time to check in on how each of the six Turkey Day teams are doing and what storylines might have some bearing on the odds when they're posted next Monday.
As most football fans know, the NFL schedules its Thanksgiving matchups well ahead of time, doing its best to make sure each game is compelling.
Of course, the teams themselves have the final say, and sometimes, it doesn't always work out.
One of the reasons the Cowboys are featured every year is because the NFL can count on the popularity of "America's Team" to garner good ratings no matter what, but other teams are less reliable when it comes to broadcasting clout.
At the beginning of the 2019 NFL campaign, all three matchups looked decent enough, but half a season in and just a month out, the pairings seemed substantially less interesting.
So, how do the teams look now? Well, let's take a look at what each one's bringing to the table.
Chicago Bears at Detroit Lions – 12:30 pm, FOX
When we measured this matchup a month ago, it looked like the Bears would walk all over the Lions. The Bears were 3-3 and looking up, while Detroit was 2-3-1 and looking down. Since then, however, both teams have faltered, each dropping three of their last four contests.
Now, according to ESPN's Power Rankings, this looks like the most evenly-matched game on the Thanksgiving buffet, with the Bears – mired in a so-called quarterback controversy – ranked at 20, just one spot ahead of the Lions at 21.
Chicago Bears
Record: 4-6-0
ATS: 3-7-0
Standings: 3rd in NFC North
Week 12 ESPN Power Ranking: 20
Detroit Lions
Record: 3-6-1
ATS: 4-6-0
Standings: 4th in NFC North
Week 12 ESPN Power Ranking: 21
Buffalo Bills at Dallas Cowboys – 4:30 pm, CBS
Despite the Bears-Lions tilt being more competitive on paper, the Bills-Cowboys matchup could prove the most competitive on the field. Both teams are above .500, and both are doing well in their respective divisions.
In other words, both are potentially playoff-bound, and that will make this one the game to watch (if you can actually stay awake after ingesting all that hearty tryptophan).
Still, the Bills have slipped a bit from our last preview, where they were 5-1, going 2-2 in their last four games. The Cowboys, meanwhile, have gone 2-1 in the same time. Plus, Dallas QB Dak Prescott is playing not just for the postseason, but for a giant contract extension, as well. That little bit of added motivation might motivate bettors to punt on the Bills next Thursday.
Buffalo Bills
Record: 7-3-0
ATS: 6-3-1
Standings: 2nd in AFC East
Week 12 ESPN Power Ranking: 12
Dallas Cowboys
Record: 6-4-0
ATS: 6-4-0
Standings: 1st in NFC East
Week 12 ESPN Power Ranking: 9
New Orleans Saints at Atlanta Falcons – 8:20 pm, NBC
This game looked like a stinkeroo in our last roundup, as the Saints were rolling atop the NFC with just a single loss at 6-1, while the Falcons were a basement-dwelling 1-6.
However, the two teams played each other in Week 10, and…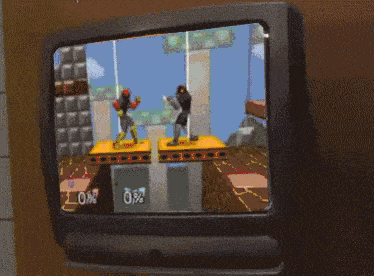 Atlanta won handily, 26-9.
The Falcons followed that up with a 29-3 trouncing of the hapless Carolina Panthers, and they host the Tampa Bay Buccaneers before their Thanksgiving rematch with Nola. Suddenly, that game seems almost…watchable.
That said, most football betting sites are likely going to heavily favor New Orleans in the rematch, as it's borderline unthinkable that Drew Brees and Company would be bested twice by such an inferior opponent. Expect the Saints to have their fill of Dirty Bird and cover the spread.
New Orleans Saints
Record: 8-2-0
ATS: 7-3-0
Standings: 1ST in NFC South
Week 12 ESPN Power Ranking: 6
Atlanta Falcons
Record: 3-7-0
ATS: 4-6-0
Standings: 3rd in NFC South
Week 12 ESPN Power Ranking: 25
As for how bettors see these teams in the bigger picture of 2019 NFL championship futures, the Saints (+600) obviously lead the pack on the odds boards. Of course, as long as Dallas isn't eliminated, you can expect the Cowboys (+1800) to sit pretty high atop those boards, too. The other Thanksgiving teams, however, don't appear to figure prominently.
2019 NFL Championship Odds
Via Bovada
New England Patriots +250
Baltimore Ravens +400
New Orleans Saints +600
San Francisco 49ers +700
Kansas City Chiefs +900
Green Bay Packers +1000
Seattle Seahawks +1600
Dallas Cowboys +1800
Minnesota Vikings +1800
Philadelphia Eagles +2500
Houston Texans +4000
Los Angeles Rams +4000
Indianapolis Colts +5000
Oakland Raiders +6600
Buffalo Bills +8000
Cleveland Browns +8000
Carolina Panthers +10000
Pittsburgh Steelers +12500
Atlanta Falcons +15000
Tennessee Titans +15000
Los Angeles Chargers +20000
Chicago Bears +25000
Jacksonville Jaguars +25000
Denver Broncos +50000
Detroit Lions +50000
Tampa Bay Buccaneers +50000
Arizona Cardinals +100000
New York Jets +100000
New York Giants +250000
Cincinnati Bengals +750000
Miami Dolphins +750000
Washington Redskins +750000